For videos: Make sure you have Flash.
For images: Click image to enlarge/shrink. Drag to desired position.
2D

Life Drawing/Digital Drawing/Tablet Coordination
Stretching Female Model (with reference lines)
Credits
Software: Painter X.1
Hardware: Wacom Intuos 3 Tablet 9x12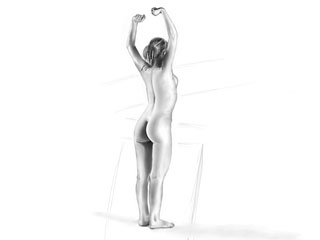 Vector Graphics
Ford GT 90 and Ferrari F50
Credits
Software: Adobe Illustrator CS1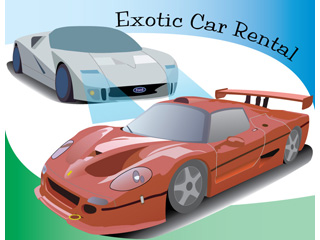 Print Media
TheFireStore Catalog
Credits
Software: Photoshop CS3
I took some photos and edited photos as part of a team.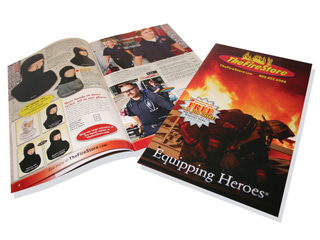 Concept Art/Digital Drawing/Tablet Coordination
Guyver Zoanoid
Credits
Software: Painter 9
Hardware: Wacom Intuos 3 Tablet 9x12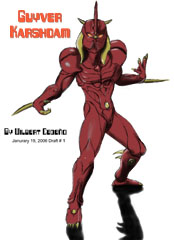 Isometric Perspective Drawing/
Traditional Media
Custom Designed Lego Car
Credits
Media: Legos, bristol paper, pencil, ink, marker

Rough Sketch/
Traditional Media
Mazda RX-8
Credits
Car: Mazda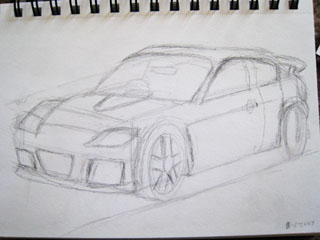 Rough Sketch/
Traditional Media
Turner Annex at Savannah College of Art Design


Cartoon Drawings/
Traditional Media
Simba, Timon, Zazu, SpongeBob SquarePants
Credits
Characters: Walt Disney, Nickelodeon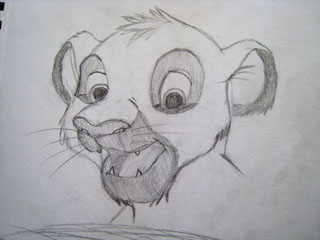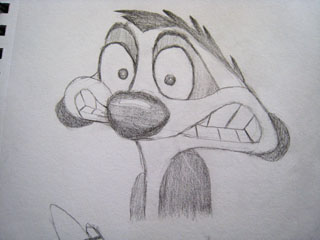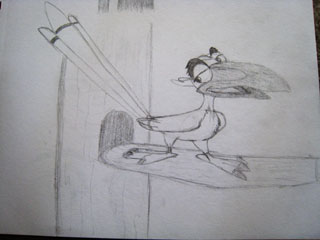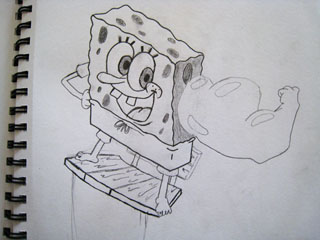 One Point Perspective Drawing/
Traditional Media
3D Boxes
Credits
Media: Bristol Paper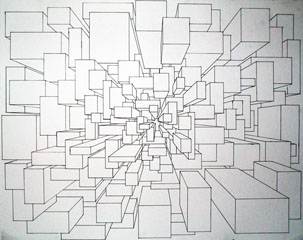 Concept Art/Graphic Design
Speed Rush Board Game Box Cover
Credits
Car: Audi "Le Mans" Concept Car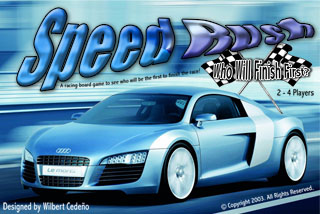 Concept Art/GUI Design
Libro E-01
Credits
Software: Adobe Photoshop CS1